The Encyclopedia: Phase 2!

Info

- 2013-03-12 11:00
Back to list
While your entries for last week are being reviewed, we already announce the next families for which you will get to send screenshots!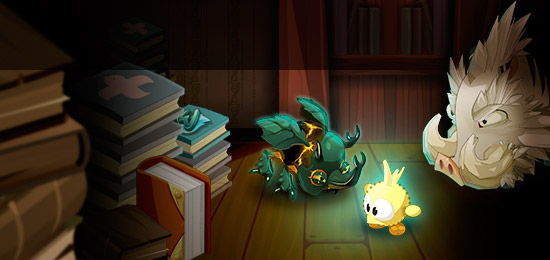 Already addicted to the Encyclopedia? Let's not waste time and reveal the next monsters families for which you can submit screenshots and avatars:
If your screenshot is selected, you'll receive Bronze Tokens directly on your account! Also, your Ankama nickname will be displayed with the screenshot!