KROSMASTER Arena: Tutorial

Info

- 2012-12-06 15:45
Back to list
As promised, here's something that should give you a first (blood) taste of Krosmaster Arena. This tutorial will teach you all you need to know about the basics of the game. Ready to test?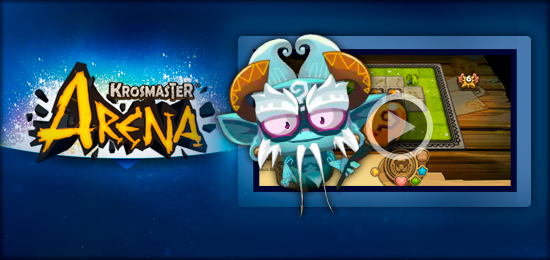 This tutorial will show you the basic actions: movement, casting a spell and GG gain will be explained to you! Once these notions are understood, it will be only up to you and your tactical skills to make the difference!
Try the KROSMASTER Arena Tutorial!