14
1869
I'd say this is pretty far from it.

I introduced mere leads, directions, overall it's a post where I talk about very WIP stuff and examples. This is far from the devblog level.

Please don't misunderstand. The post you're referring to was unofficial information. This was a personal effort of mine, and I unfortunately don't have time to translate everything myself.

Important notifications about official devblogs, betas, news... are ALWAYS posted at the same time on all websites (which isn't even the case in a lot of respectable video game companies). We value our international community and your feedback. But we can't interact in the same way with every player.

Don't worry about that.

Information and news will come to you when time is right, unfortunately the covid situation makes it harder for us to reach your expectations but we hope you'll enjoy the contents of the next patch.

Siu.
14
1869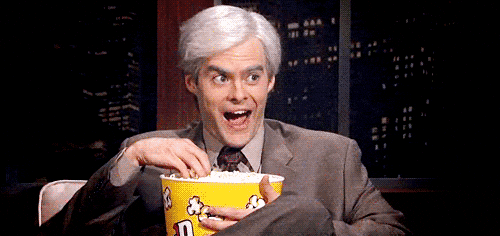 [Flatops]