IVTea
-
MEMBER
-
August 13, 2018, 14:29:08
Collision based masq are still incredibly fun/useful if you are good at positioning! No matter what kind of masq you are though, it would be wise to be some sort of water variant unless your team has a dedicated healer to take care of you.

I'd say, because of the gear you've shown above, a tri masq would be lovely! You can take advantage of the Elemental Disciple passive to maximize your big spells just as Psyk-out and Spittoon. (Classablanca has decent damage but isn't the best choice for ED).

I don't quite remember how old the Huppermage questline is but there is a new passive that really benefits coward masq players called Fluctuation. Definitely mess around to see what build is most fun to you however because right now the pound for pound best build for Masq is a low crit variant that takes full advantage of the Charade passive.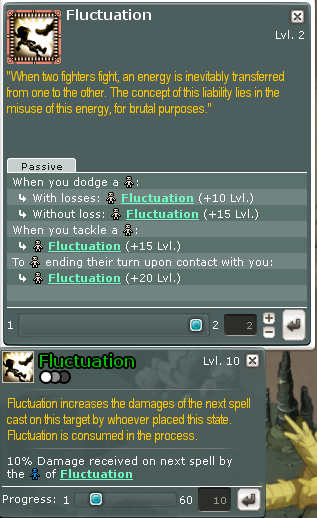 Score : 166

iTuneV2
-
MEMBER
-
September 16, 2018, 06:13:56
thanks tea, this help me alot, and i've decided to go dual with elio, and its give my masq more mobility