[align=center]
Phil Troublemakers
is a
Bontarian Guild
made to unite
Filipinos
all over the world. We aim not only to play the game but to know more about each other and have fun. This guild was made by Pinoys who have guts to build a home in an international server and believed that this guild would grow strong with the help of fellow Pinoys who will be willing to cooperate and overcome the obstacles the guild may face.
Because of our perseverance,
PHIL TROUBLEMAKERS
finally reached
LEVEL 10!!





We've been together for a while, sticking through thick and thin. In sickness and in health :v

Other than doing dungeons together, we have our very own GUILD EVENT! It's kind of a get a long together to be acquainted with each other which would strengthen the loyalty we have in our guild




We also have our Tea Party which lead us to sitting and staring and trolling...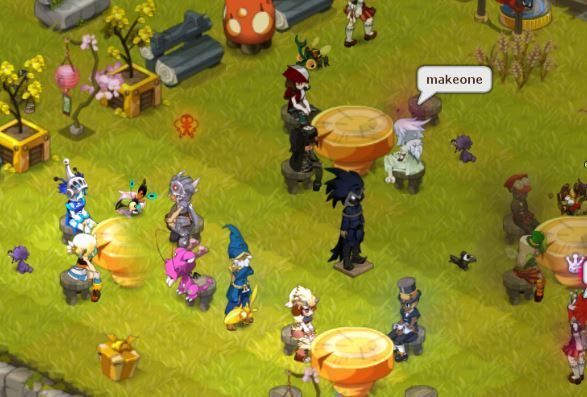 We get into trouble sometimes which lead us to prison for no damn reason




We are so badass, we hire a professional body guard in our very serious meetings :v




Because of the Filipinos united, Phil Troublemakers' guild leader got to rule Bonta and the guild itself helped Bonta's clans got their wishes granted.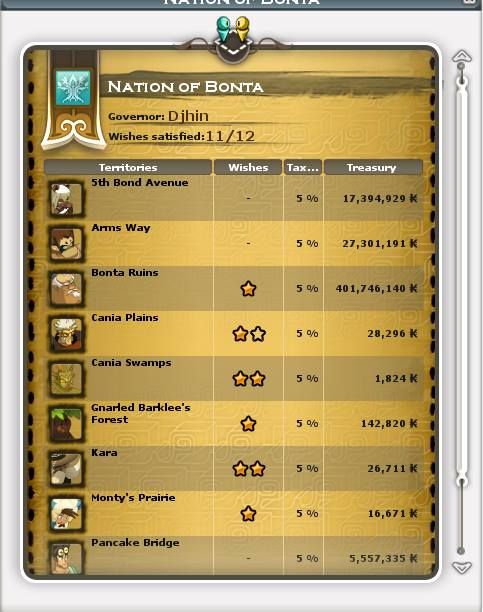 And now, the guild has the average level of 116 with 21 active members day by day





To the Filipinos reading this, we offer you our most warm welcome to our home. Any class, any nation, any level. Be a part of our crew! Be our nakama!

One of our means to communicate is throuh our facebook group, TROUBLEMAKERS PH

]Click here

where we discuss about the latest updates in the game and to keep us posted for guild events! So come over! we have cookies


For invitations, contact the following in-game-names :


Djhin
Draco Bloodwind
Shas
Vichenzia
Mikarie


PROUD TO BE PINOY!
Score : 81

Like like