AGAMB members have deep roots in the Phaeirs community, with most of our current members consisting of players from several large guilds during Phaeris's peak. We've recently picked up the game again after a long break and are keen to expand our ranks and tackle the new content together. While AGAMB is welcoming of everyone, we're primarly looking for people that are in the 150+ range, or lower levels that are happy to level independantly. Our goal is to gear up and push through a lot of Moon content and the new UBs. We are a heavily Sufokian/Riktus guild but will accept other nations.
Whether you're a current player whose just looking to expand your horizons or a returning player that doesn't even remember how to revive your pets, we want you!
What you have:
- A level higher than 150
- A sociable personality
What we have:
- Discord (voice and text)
- Good times
- Xelor and Moon daily materials
- Relaxed atmosphere
- Maxed guild stats and crucial HW stats
- A productive and useful HW, with a tax-free market
If AGAMB has taken your fancy then try and get a hold of Echo, Vusi, Weimi, Herpaderp or Luftwaffles in game. Any questions? Feel free to ask here!
Score : 6

-
MEMBER (+)
-
March 15, 2017, 18:25:22
Score : -12

LoSai
-
MEMBER (+)
-
March 23, 2017, 15:18:47
can i join? I am noob and weak though
Score : 1613

Loominova
-
MEMBER
-
March 23, 2017, 23:37:54
Hi LoSai!
We'd love to have you. I tried to find you online at the moment but you aren't. If you could PM Me (Echo, Vusi, Nova), Wei (Weimi, Heraderp, Lemons) or Tibi (Tibi) in game sometime today they'll give you an invite!
Score : 179

-
MEMBER
-
May 15, 2017, 11:19:40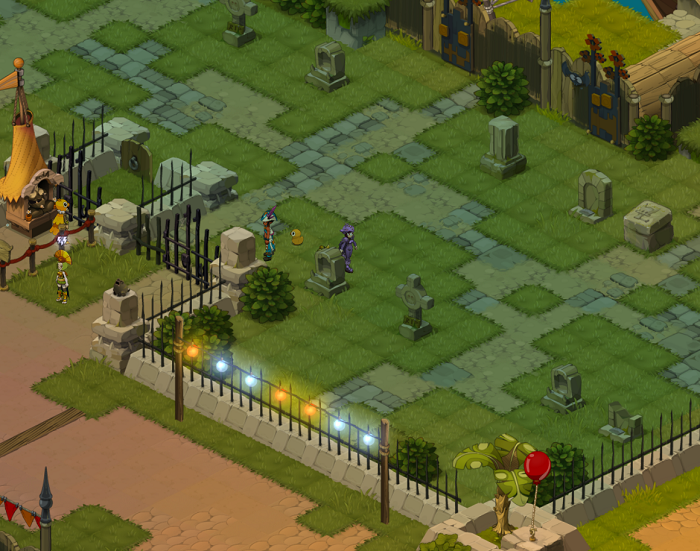 Score : 1613

Nice creep shot. Also my feca is still Weather Engineer haha.
Score : 33

xRainZx
-
MEMBER
-
July 29, 2017, 09:08:22
you guys still active?? o.o!!
Though It got disband since I'm not in the guild anymore when I login yesterday. And empty guild haven world..
Score : 33

xRainZx
-
MEMBER
-
December 21, 2019, 17:22:15
Don't think anyone here still remembers me since it's been 3 years now but welp. -Este
Score : 41

Is this guild still alive?
I have a Xelor lv 89 if i could join
Score : 42

Finally decided to play again, I wonder if there's still anyone around? - Veld
Score : 33

xRainZx
-
MEMBER
-
December 21, 2019, 17:40:56
someone is having issue here by devoting everyone's reply