Score : 30708

Sadidas sow the seeds of defeat in Krosmaster
By #[Troyle] November 16, 2012, 14:30:01
Real forces of nature, Sadidas still manage to keep their temper. But beware of still water! Discover these vegetal invocators in Krosmaster Arena!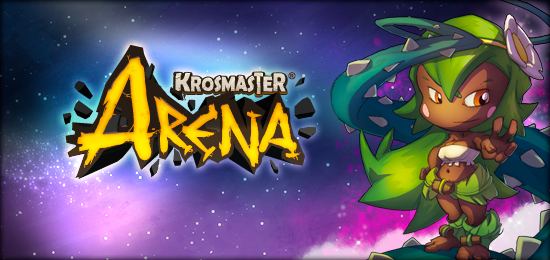 Sadidas always have a trick up their leaves. Don't be fooled by their peaceful appearance, or prepare to be squashed by their vegetal fellows!
Meet new Krosmasters every week up until the release of Krosmaster Arena!
Score : 33

Score : 832

when we can see haven worold?

What is this news about "new %charname% in KrosmoARENA" What it do in my Wakfu ???