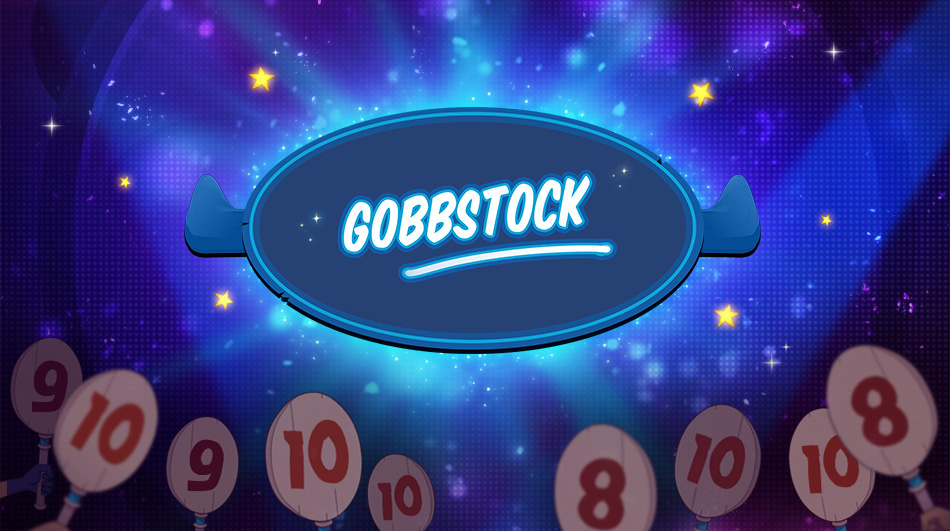 The dungeons are celebrating Gobbstock!
Event - June 22, 2016
Today is the start of the annual Gobbstock Festival! You know how it goes! We give you a theme and you send us a video and song that fits it. This year, we want to see you get creative about: "Gobbstock Dungeons". Do you love it or hate it? It doesn't matter! Describe the dungeon of your choice through song!

Event: Meridia of Team Spirit Fanart Contest!
Event - May 16, 2016
Time to show your Guild's great morale and sense of unity by joining this fanart contest hosted by Nell, the Meridia of Team Spirit!