New Times in Astrub: It's online!
Updates - October 11, 2016
You're feeling pretty excited, and that's to be expected. The "New Times in Astrub" update is online! The ultimate boss Sham Moon is ready and waiting for you, but he's not the only one! Oh, and be careful when guzzling down wines from the Villainy Vineyard…


Reincarnamation is coming on the 12th of July!
Updates - July 01, 2016
In addition to the much needed Incarnam revamp, other events are in the works. What are these strange sand monsters that are invading the beaches of Bilbiza? You will have all summer to investigate and solve the mystery of "La Madrague"! We'll see you on the 12th of July for the next update!



The next update in beta tomorrow!
Updates - June 23, 2016
The tears of Ogrest haven't finished making the waters rise, but with the arrival of summer, the ogre should calm down and leave adventurers the time to go and have fun on Bilbiza! And it's just at the right moment for you to fully take advantage of the beta being released. Until then, discover the content of the next update!

The Hidden Face of Moon
Updates - April 08, 2016
Today, Moon Island reveals its face! If you look closely, you can see that this crescent-shaped isle is smiling… why? Well, there's a lot to be happy about: the details of the next update are shared in this article! But that's not all, we have a trunk full of treasures to share!

Beta Server: New Update!
Updates - March 18, 2016
We recently announced in the Letter to the Community about the revamp of Monk Island and the new zone on Moon Island itself. We know you have been eager for the next update but while you wait, we invite you to discover new content ingame on our Beta server later today!

Update: Back to School!
Updates - December 14, 2015
Silence in class please! Sit down and get out your Huppermagic books. Because, oh yes, among other things, Update 1.45 is taking you back to school! But not just any school... Discover the wizarding contents of this magical update, which is available tomorrow, December 15!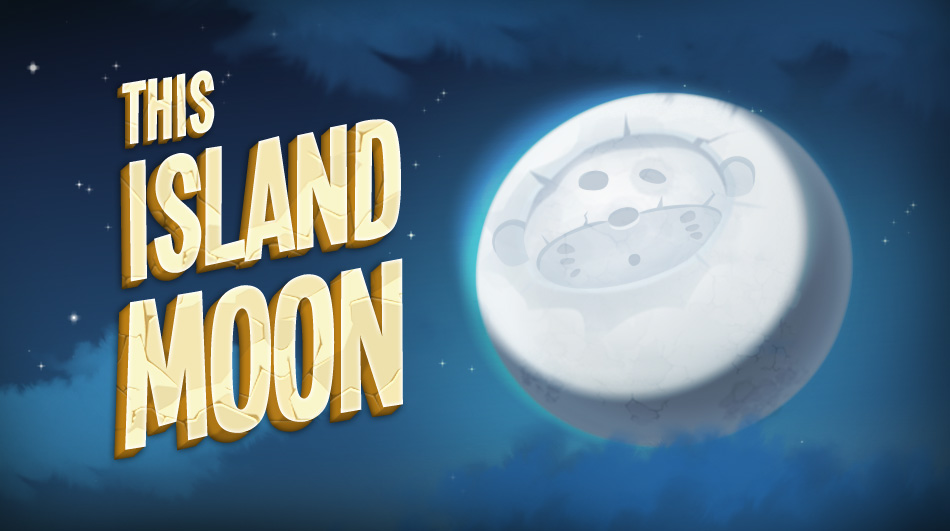 Moon Island: Coming 29th September!
Updates - September 21, 2015
Can you hear it? No, it's not the beat of a tomtom sounding through the mountain passes... Nor the heavy pace of a hunting Crackler... It is the sound of a proud Moon, beating his chest to announce to one and all that he is back!

Forfut Frenzy: Viewers Beware
Updates - July 07, 2015
You're in for a scare…
For the brave, rush online for the new update is here! Visit Forfut and Astrub too, where new
nation quests
wait for you. And who could forget
the beautiful
Brakmar, the location of a new dungeon. A tip: before logging in, study the new spell system in this dedicated
DevBlog
and voracious
video
!