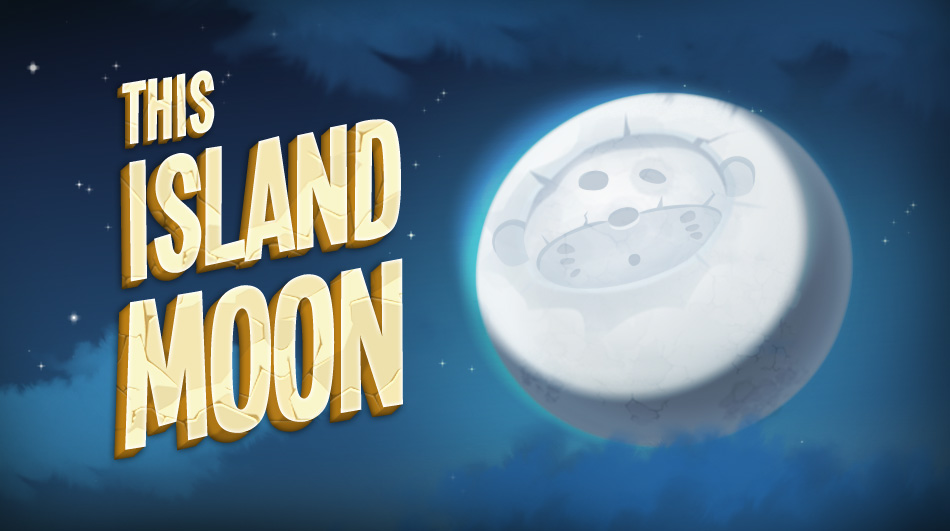 Moon Island: Coming 29th September!
Updates - September 21, 2015
Can you hear it? No, it's not the beat of a tomtom sounding through the mountain passes... Nor the heavy pace of a hunting Crackler... It is the sound of a proud Moon, beating his chest to announce to one and all that he is back!

Forfut Frenzy: Viewers Beware
Updates - July 07, 2015
You're in for a scare…
For the brave, rush online for the new update is here! Visit Forfut and Astrub too, where new
nation quests
wait for you. And who could forget
the beautiful
Brakmar, the location of a new dungeon. A tip: before logging in, study the new spell system in this dedicated
DevBlog
and voracious
video
!

Forfut Frenzy this July!
Updates - June 23, 2015
While braving many dangers, a team of investigators managed to infiltrate the island of Forfut. After several skirmishes, only a tofu was able to survive by a miracle. He managed to bring back home the terrible images that you will now get to discover.

Update: All hands to Kelba!
Updates - March 17, 2015
The sinister cries of crows echo out in the distance; the resolute peddlers and traders welcome you… to the land of Kelba! But be wary, keep an eye on your possessions, for this land may not be as tranquil as it looks. Up there, perched high, a strange bird watches you…
Dreaming to give a lesson to your neighboor from Brakmar with a blow to his face? Get ready, it will be possible soon!

The July Game Update is Here!
Updates - July 22, 2014
Mount up! And get on the road to discover this July game update: she is now online!
"Get on it, you will see Mount Zinit!". What is this cryptic expression that arouses the curiosity of adventurers? Well... This is actually the advertising commercial of the breeders of... Wait! What do you mean? The answer now on video!