Saint Ballotwine Bonus Weekend
Event - February 11, 2016
Celebrate the weekend of love with +50% crafting & combat XP bonus in select dungeons!


Event: Wakfu Birthday Card
Event - February 05, 2016
Wakfu's birthday is coming up, and we're celebrating through a couple of events allowing you to express your creativity, at the same time, sharing your birthday message directly with the Wakfu team!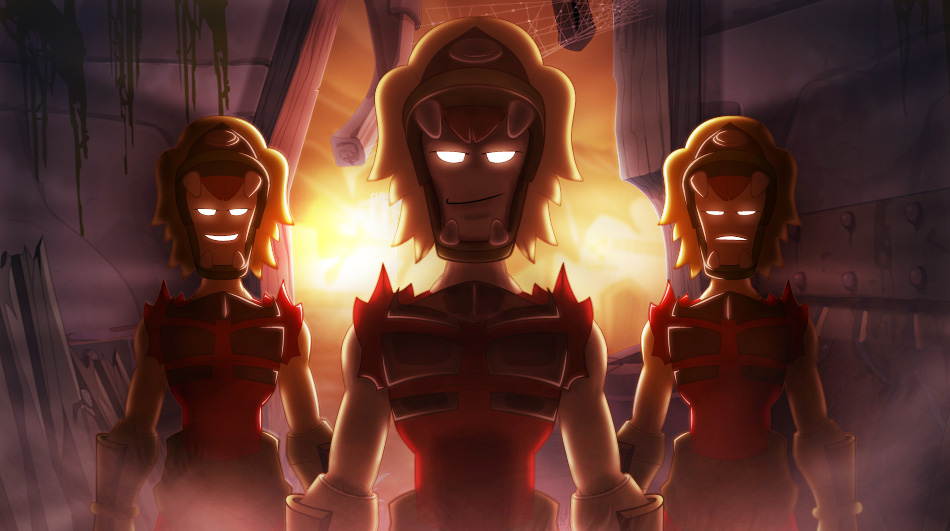 Spring is here again!
Event - January 27, 2016
Spring celebrations in the middle of February? No, we haven't been drinking barrels of fermented Bamboo Milk! In honor of Chinese New Year, which celebrates the appearance of new growth (on trees as well as Bworks' faces), WAKFU is offering an event from February 1 to 29 that smells of...the sewers!



The results of the Big Christmas Lottery!
Event - January 27, 2016
After several weeks of participation, we have shortlisted all of our entries in the Big Christmas Lottery. Find out the winners now!

Event: Huppermagic School Course
Event - January 22, 2016
The Professor of Dim Arts has disappered, and you're the immediate replacement, welcome to class… Professor!

Event: A Royal Letter
Event - January 08, 2016
Leadership material, do you have it? Starting today until the 15th of January, send in your letter and get to win prizes fit for royalty!


The Big Christmas Lottery!
Event - December 22, 2015
Get a chance to win a Christmas Pack, chock full with Ankama goodies, a Huppermage early access and the 1001 Claws Costume!

Oh! The Gifts!
Event - December 23, 2015
And so 2015 draws to a close, it is time for the arrival of 2016 (and some gifts too!) Behind each gift are exclusive images from Season 3 of the WAKFU Series. How to unlock these gifts? Share the hashtag #WAKFUXMAS on social media!