Event: Krazy Krozword!
Event - January 17, 2017
Now that your new World of Twelve adventures in 2017 have started, we wanted to say a final goodbye to 2016 by offering you a fun WAKFU knowledge challenge: The Krazy Krozword! Complete it before Friday 20th 4:00 PM UTC to make up a code, and win yourself a prize!

Kwismas World: A Winter Wonderland!
Event - December 10, 2016
What's this colour everywhere? Bright lights, fantastical and fabulous baubles! And look! There's white things in the air… are these snowflakes? What's that? I swear I can hear music in the air… Huh? Kwismas World… hmm?


BACK AND BIGGER: The Christmas Lottery!
Event - December 01, 2016
The Big Christmas Lottery is here and, with it, the chance to win awesome Ankama goodies! The new Christmas Pack can be yours along with a sleighful of WAKFU-related digital rewards.

Winners of the Back and Bigger: The Big Christmas Lottery!
Event - December 14, 2016
The results are in and it's time to find out who our lucky winners are.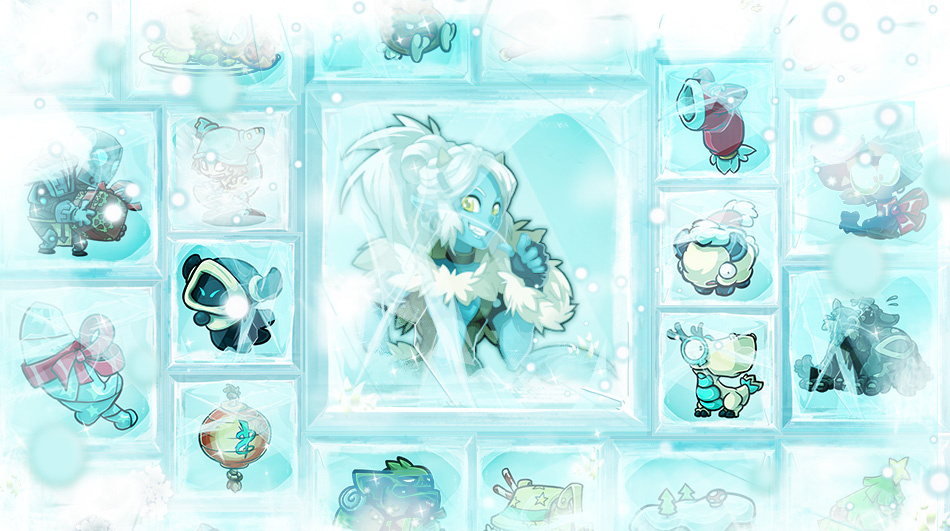 The Advent Calendar is Coming!
Event - November 29, 2016
He is coming back this year! But who? Father Kwismas? No… We are talking about the Advent Calendar! So time to get yourself ready for an avalanche of gifts!

Dungeon Rusher MAXXX
Event - October 24, 2016
You've heard about Hercules, right? He's the half-man half-legend known for travelling the world and completing 12 big labors. What if we told you that, from October 27th to November 6th, you can become a legend yourself?


Event: Meridia of Tips and Tricks!
Event - August 31, 2016
Bitkyo, the Meridia of Tips and Tricks, are calling out adventurers to write a short guide on how to play and excel with the following classes - Pandawa, Enutrof and Feca. Helpful and applicable guides will be generously rewarded!



Event: Summer Bonus Weekend
Event - August 18, 2016
This weekend, sizzle with a +30% combat and crafting XP bonus!