BACK AND BIGGER: The Christmas Lottery!
Event - December 01, 2016
The Big Christmas Lottery is here and, with it, the chance to win awesome Ankama goodies! The new Christmas Pack can be yours along with a sleighful of WAKFU-related digital rewards.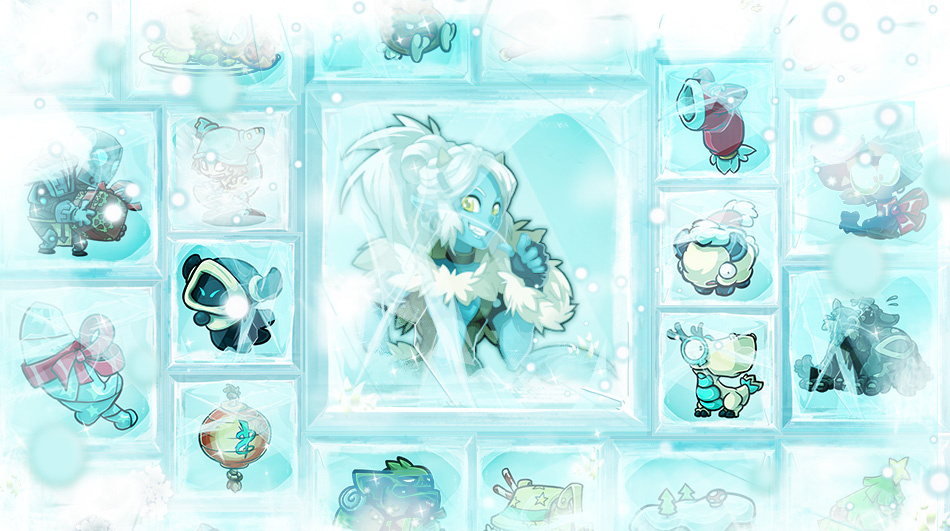 The Advent Calendar is Coming!
Event - November 29, 2016
He is coming back this year! But who? Father Kwismas? No… We are talking about the Advent Calendar! So time to get yourself ready for an avalanche of gifts!

Dungeon Rusher MAXXX
Event - October 24, 2016
You've heard about Hercules, right? He's the half-man half-legend known for travelling the world and completing 12 big labors. What if we told you that, from October 27th to November 6th, you can become a legend yourself?


Event: Meridia of Tips and Tricks!
Event - August 31, 2016
Bitkyo, the Meridia of Tips and Tricks, are calling out adventurers to write a short guide on how to play and excel with the following classes - Pandawa, Enutrof and Feca. Helpful and applicable guides will be generously rewarded!



Event: Summer Bonus Weekend
Event - August 18, 2016
This weekend, sizzle with a +30% combat and crafting XP bonus!


Haven Worlds: New Auctions on the 19th of July!
Event - July 15, 2016
A number of Havens Worlds are now abandoned and are in need of new owners. Kamas own this part of town so call in the guild, ready the bank, and go all in, it's auction time!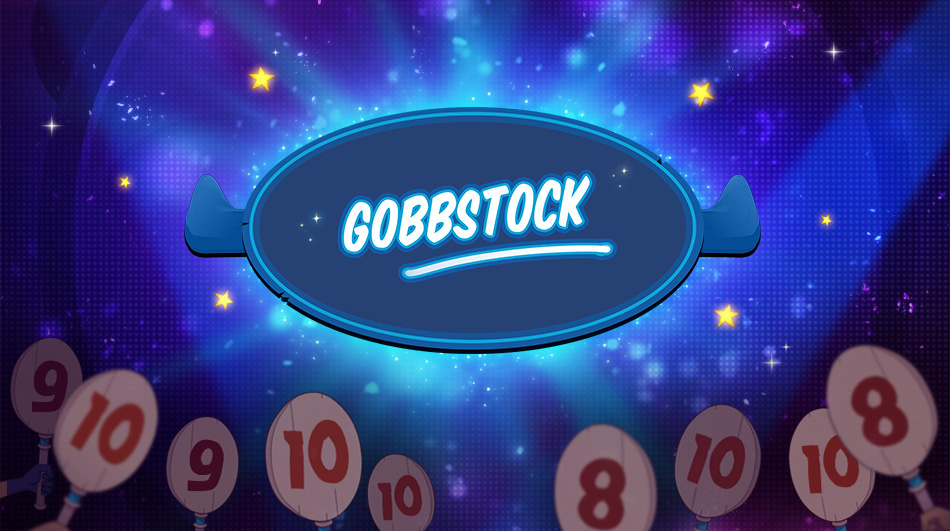 The dungeons are celebrating Gobbstock!
Event - June 22, 2016
Today is the start of the annual Gobbstock Festival! You know how it goes! We give you a theme and you send us a video and song that fits it. This year, we want to see you get creative about: "Gobbstock Dungeons". Do you love it or hate it? It doesn't matter! Describe the dungeon of your choice through song!


Event: End of Spring Bonus Weekend!
Event - May 26, 2016
Celebrate the end of Spring with +50% combat XP bonus in select dungeons!