Al Howin: Decorate your Haven-Bags!

Info

- 2012-10-30 11:00
Back to list
Prepare Al Howin as it should be with the appropriate Haven-Bag decorations! Gloomy and Evil atmosphere guaranteed!
To celebrate Al Howin, time of the evil pumpkwins, 6 new items join the WAKFU boutique: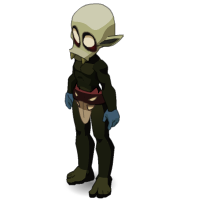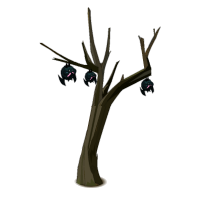 Please note, these items are only available
from October 30th to November 30th
!
Cucurbitaceaely yours!
Member
Soundtrack8 30 October 2012 13:02
6 new items? only 5 are listed :s
Member
NightWithoutLight 30 October 2012 13:09
...after buy still don't get ingame...
Member
neroatsushi 30 October 2012 16:37
i got some of them and they are nice

Lazy Bow Meow
Dunva 30 October 2012 19:23
yeah the room decs are nice, but what about the wizard insignia that doesnt drop or the al howin achievement that doesnt unlock?? ran it twice in a group of 6 now and it hasnt given it to me both times
Member
Nyolotte 31 October 2012 09:14
What happened to the stuffed Borbat?!
Shouldn't it also be on the list, or is it exclusive?
Lead Community Manager
[Troyle] 31 October 2012 09:15
It should be available soon.

UPDATE: It is now.
Member
chowchow123 02 December 2012 12:56
why are the items still in the bontique...