Devblog: The Stasis Dungeons
- December 07, 2016 -
Did you like the new Astrub island? This time, we'll let you rediscover the dungeons! In the coming update, we offer you the chance to enter the Stasis Dungeons, the monsters inside are soaked with Stasis making them more powerful! 
Quest of Nations: Chapter 5
- December 06, 2016 -
The main WAKFU adventure continues with the arrival of the fifth and final chapter in the Quest of Nations. The epic final takes us back to Sufokia to explore its forgotten depths... Find out more about the new quest in Update 1.50: Lairs and Lizards in this devblog!
 

Event: Kwismas in Wakfu Fanart Contest!
Info - December 05, 2016
With the temperature lowering, the snow might make itself seen more and more around the World of twelve, and with it the kwismas spirit starts to invade its inhabitants, so here is a great occasion to show off your Kwismas spirit by participating in this fanart contest and win prizes, starting today until the 19st of December!


Shop: Half-price December!
Shop - December 05, 2016
The WAKFU shop is getting decked out in Kwismas colors for the entire month! For each week of December, one category will benefit from a sale up to 50%. We'll start today with Customization!


BACK AND BIGGER: The Christmas Lottery!
Event - December 01, 2016
The Big Christmas Lottery is here and, with it, the chance to win awesome Ankama goodies! The new Christmas Pack can be yours along with a sleighful of WAKFU-related digital rewards.

WAKFUNDING: Last week!
Shop - December 01, 2016
It's the last week to treat yourself and have the satisfaction of contributing to the creation of your favorite animated series! All the packs from previous weeks are also available, so you have so much to choose from!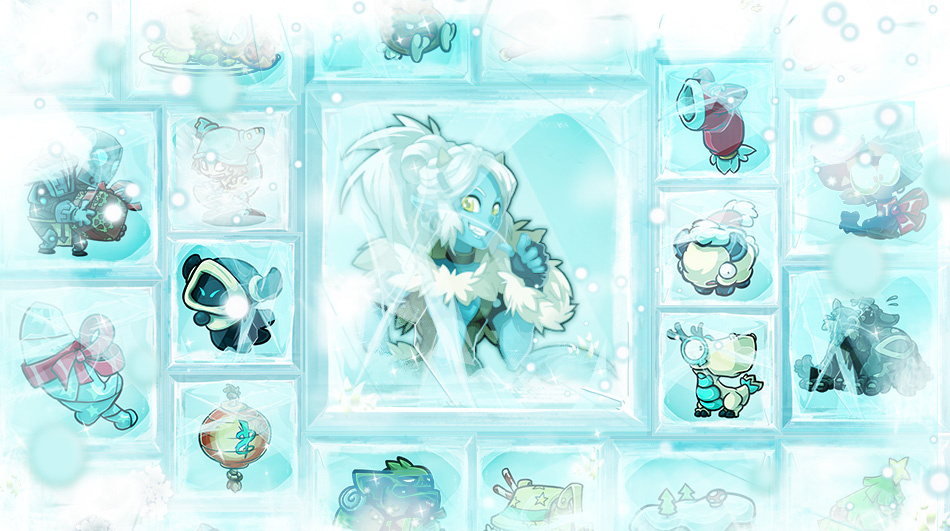 The Advent Calendar is Coming!
Event - November 29, 2016
He is coming back this year! But who? Father Kwismas? No… We are talking about the Advent Calendar! So time to get yourself ready for an avalanche of gifts!

30% extra time!
Shop - November 28, 2016
From today until December 04th, when you purchase any Hero service longer than 30 days, you'll get no less than 30% more time. An offer you shouldn't miss!