BACK AND BIGGER: The Christmas Lottery!
Event - December 01, 2016
The Big Christmas Lottery is here and, with it, the chance to win awesome Ankama goodies! The new Christmas Pack can be yours along with a sleighful of WAKFU-related digital rewards.

WAKFUNDING: Last week!
Shop - December 01, 2016
It's the last week to treat yourself and have the satisfaction of contributing to the creation of your favorite animated series! All the packs from previous weeks are also available, so you have so much to choose from!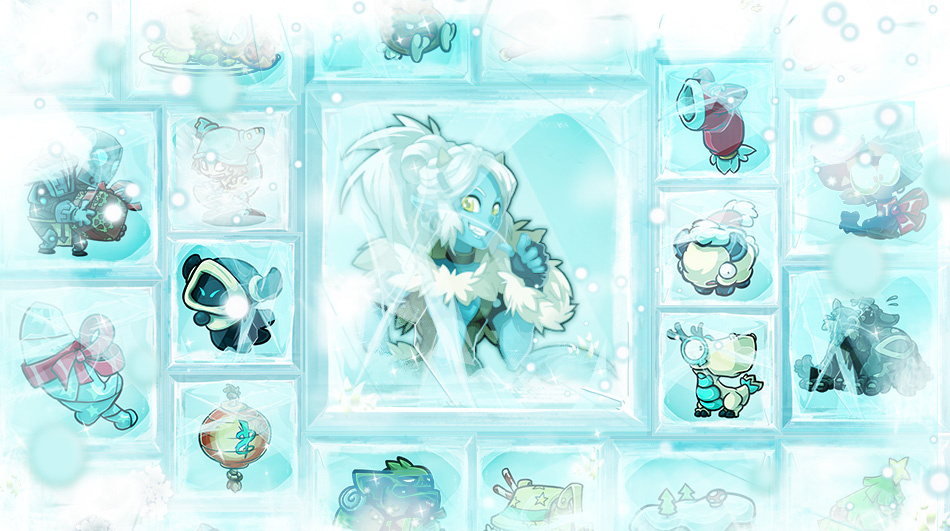 The Advent Calendar is Coming!
Event - November 29, 2016
He is coming back this year! But who? Father Kwismas? No… We are talking about the Advent Calendar! So time to get yourself ready for an avalanche of gifts!

30% extra time!
Shop - November 28, 2016
From today until December 04th, when you purchase any Hero service longer than 30 days, you'll get no less than 30% more time. An offer you shouldn't miss!

Beta: Meet with the Devs - Stasis Dungeons!
Info - November 25, 2016
This Monday, November 28th at 4 PM UTC, join us on the Beta server to discuss the Stasis Dungeons in good company! The WAKFU Dev team will be present, and will talk about this brand-new feature coming to the game! However please note that the meeting will be done in French.

Would you like some XP?
Info - November 24, 2016
Skank Hivin is the period when the word "generosity" makes sense. Therefore, this is the opportunity for us to offer you a combat and crafting weekend XP bonus... And that's not all!


A shadow in the sky...
Info - November 23, 2016
The story of Chelmi the Shepherd has spread like wildfire through the World of Twelve. The buzz started when his partner, Rance Gale, snapped a photo of a huge, fearsome winged creature in the sky. Let's take a look at the surreal and frightening turn of events...


Unblock Protection Via Your Cellphone
Info - November 21, 2016
If you are locked out of your account by our protective software (Shield or Authenticator), you can now deactivate it using your cellphone and take back control of your account.